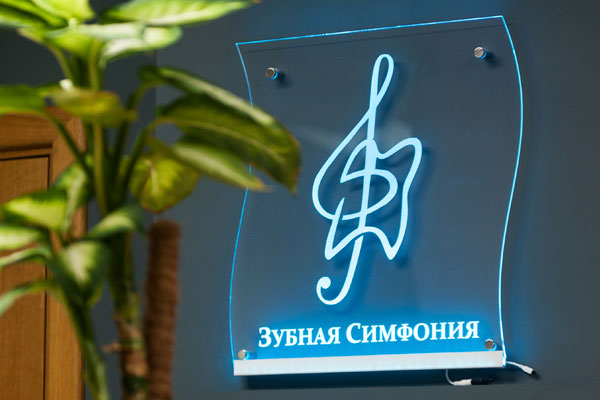 About us - Dental Center
Dental Symphony has been focused on the highest level of service from the very beginning, and we made every effort to reach this goal in every aspect of our activity, from the politeness of the personnel to the quality of equipment and materials. Our customers live in Belarus and other countries. Dental services in Minsk will save your money and the quality will be the same as in other countries.
Intelligent and experienced doctors
We emphasize that doctors' qualification is vital so we carefully select them.
We take care that each doctor raise their level of proficiency, i.e. master new technologies and materials, attend master classes of leading experts, train in Russia and abroad.
We participate in field workshops of the national or international level.
We always strive to make you feel comfortable and we are really glad to meet you!
State-of-the-art equipment and technologies
The modern Minsk dental center has the main task of making a patient's life better. For you to enjoy your beautiful smile, gut health, pleasure for a long time, we:
Use safe equipment of the latest generation. And that applies not only to dentistry or prosthodontics but also to disinfecting and sterilizing: Anti-AIDS and Anti-HEPATITIS programs, USA and Japan.
Select pain relief for each patient. Latest drugs allow us to make treatment and rehabilitation comfortable, so the doctors will select what the patient needs.
Raise level of proficiency again and again. Certificates and opinions of our foreign and Belarusian customers confirm that.
We would be very glad to meet you at Dental Symphony center. Prices for dental services in Minsk are much lower than in other countries and that attracts foreign patients. Feel free to contact us via e-mail This email address is being protected from spambots. You need JavaScript enabled to view it. or come to our clinic at ul. Matusevicha d. 90, pom. 1N , Minsk, Belarus.