Teeth prosthetics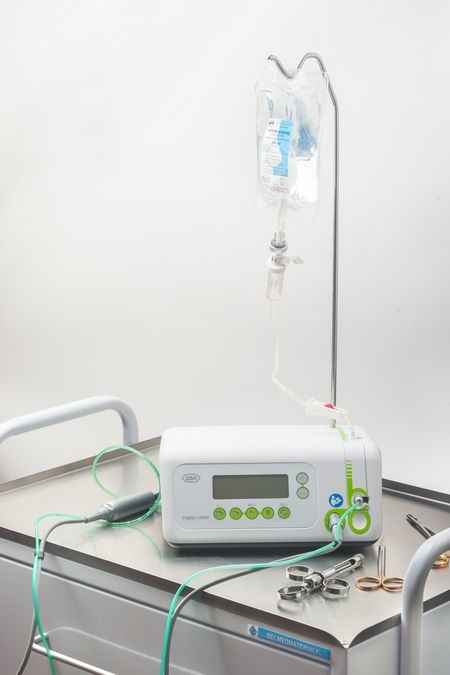 If you lost or seriously damaged a tooth, you need teeth prosthetics. Lacking teeth may not allow you chew meal properly doing harm to the whole digestive system or spoil your appearance.
For a dental prosthesis or crown perform functions of a natural tooth, they must:
Look natural. Prosthesis made of good materials look like natural healthy teeth.
Be compatible with teeth tissues. Prosthesis should be made of tested and certified materials. We monitor new solutions the market regularly offers. Today, the best choice is all-ceramic crowns without metal.
Be durable. This parameter depends on the dentist's qualification and experience, so we pay great emphasis to regular training of our specialists.
Dental Symphony invites foreign customers to select and fix good ceramic veneers, implants, bridges and crowns. We can find optimum solution for every case!